On Wednesday a Central Bureau Investigation (CBI) special court convicted ex Jharkhand CM in coal scam and held three guilty in the same case. The sentencing for the punishment is likely to take place on Thursday.
Special CBI court judge Bharat Parashar held him and other three, former Coal Secretary HC Gupta, former Jharkhand chief secretary Ashok Kumar Basu and other one guilty. According to PTI, they were held guilty of varying offenses including criminal conspiracy in the case pertaining to irregularities in allocation of Rajhara North coal block in Jharkhand to the Kolkata-based VISUL.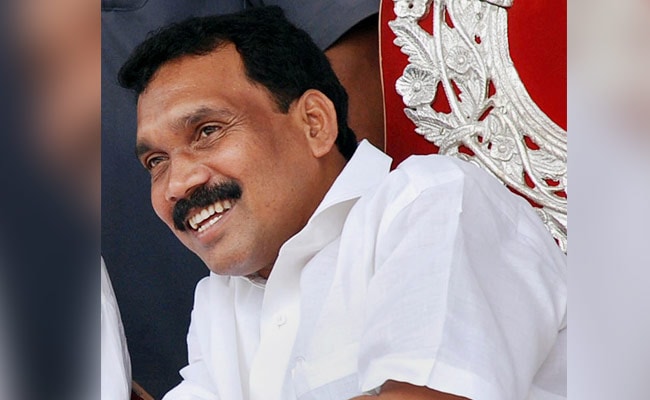 Who is Madhu Koda?
Koda served as Chief Minister of Jharkhand from 2006 to 2008. He was third Chief Minister of independent Jharkhand. He commenced his political career along with the All Jharkhand Student Union.
In 2000, Bharatiya Janata Party provided him ticket to contest in assembly elections from Jaganathpur. He won the election and soon became part of cabinet ministry and served as Panchayati Raj Minister under the then chief minister Babulal Marandi.
In 2005, BJP denied him to give the ticket for the assembly election. But he contested in the election as an Independent candidate from Jaganathpur. Later he supported BJP to form Government in the Jharkhand and got the post of minister of mines and geology.
In 2006, Koda and other three independent candidates withdrew their support from the BJP and and form the UPA government with the support of other three. Madhu Koda became the Chief Minister of the Jharkhand from that alliance.
Under his regime he alleged discrepancies in allocating coal mines took place. Koda was the head of the UPA government, which was supported by Congress, RJD and JMM, between 2006 and 2008 when according to the ED/CBI/IT the alleged scams surfaced. Koda resigned from the post of chief minister on on 23 August, 2008.
He joined Congress on December 30, 2013, after released on the bail.
What is the coal mining scam?
Investigating agencies had accused Koda for takin large amount of money as bribes for illegally allocation of iron ore and coal mining contracts in Jharkhand during his tenure as chief minister of the state.
Some estimation was made on Koda and his associated to take 4000 crore amount as bribe. According to a report of TOI, some officials in the mines department of Jharkhand government claimed that Koda and his associates took bribes at the rate of two lakh rupees per hectare of land that had the potential for high-grade iron ore extraction.
Koda was arrested by state police's vigilance wing on 30 November, 2009. On 31 July, 2013, he was released on bail from Birsa Munda Prison in Ranchi.